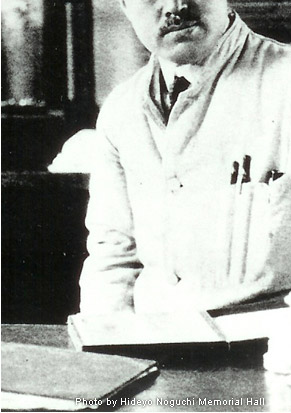 The spread of infectious diseases presents a common threat to all humankind. Mindful that Africa faces this scourge most acutely, the Government of Japan established the Hideyo Noguchi Africa Prize in July 2006 in memory of Dr. Hideyo Noguchi (1876-1929) whose belief in medical advancement and self-sacrificing activities in Africa remain a beacon of inspiration to all. Guided by these ideals and mindful of the ominous human suffering persisting in Africa, the region facing the most serious health challenge on the globe, the Prize aims to honour individuals with outstanding achievements in the fields of medical research and medical services to combat infectious and other diseases in Africa, thus contributing to the health and welfare of the African people and of all humankind.
The Prize will be awarded every five years and the first award will be presented at the award ceremony scheduled in the first half of 2008.
The Prize consists of a citation, a medal and an honorarium of 100 million yen.